About Us
At Chiltern Secure Shredding we have a passion for delivering consistently high standards of service and our flexible approach to your individual requirements ensures we are able to provide the right solution to meet your needs.
Conveniently based in the centre of Aylesbury, Buckinghamshire we pride ourselves in offering a fast, reliable and efficient service to businesses and organisations across the region.
We understand the importance of the security regarding your sensitive information; our commitment in Keeping your Data Confidential delivers you peace of mind and ensures that you remain compliant with General Data Protection Regulations (GDPR) as well as good business practice.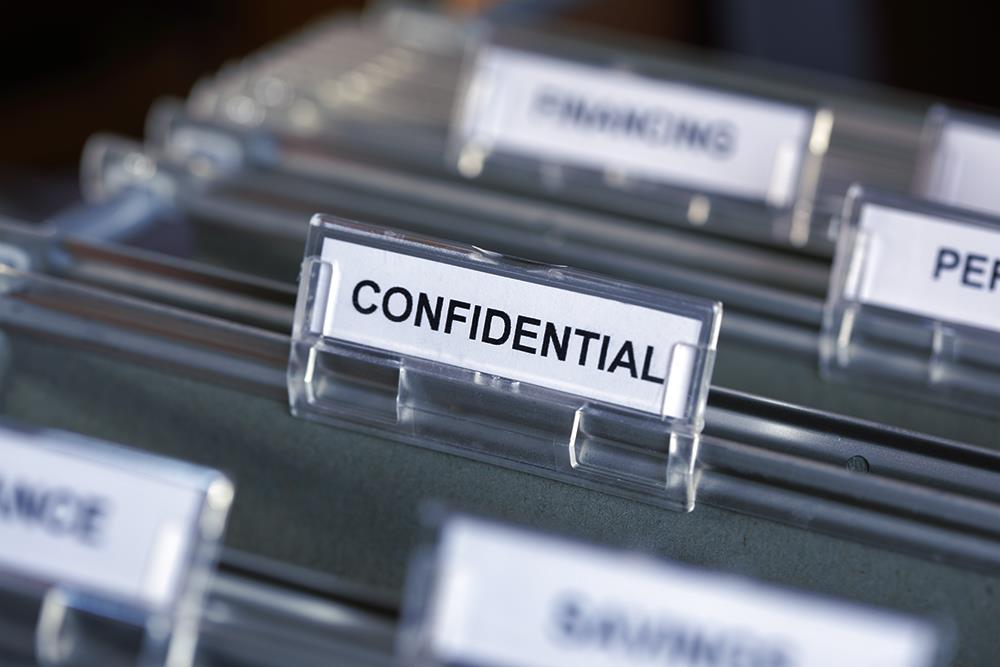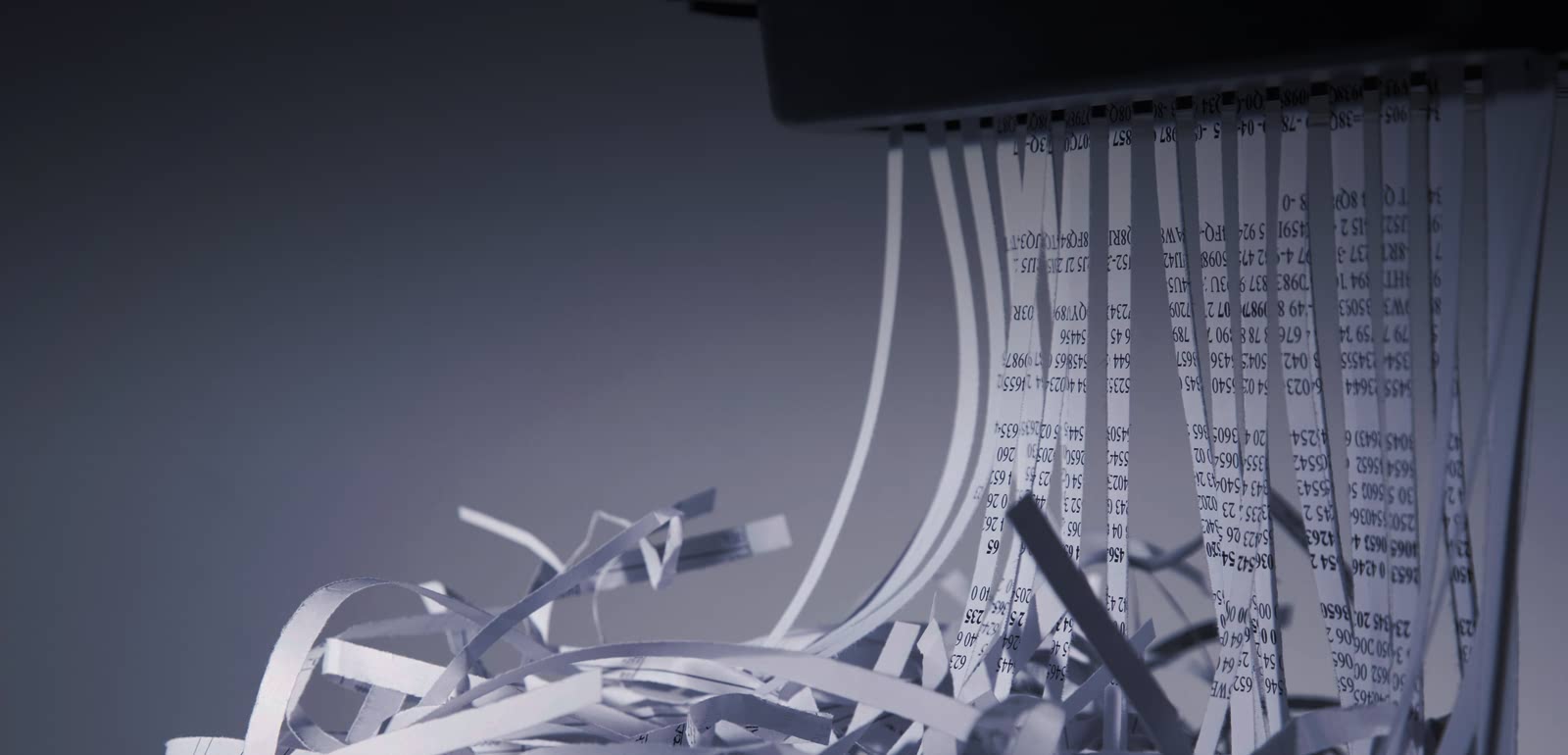 Total Waste Management and Recycling
Many businesses are keen to look at innovative ways of recycling more of the waste that they produce and reduce their overall costs. Chiltern Secure Shredding have responded to this and as a fully registered waste carrier issued by the environment agency, we work closely with many of our clients to develop waste reduction strategies, particularly in the following areas:
IT & Electrical Waste (WEEE) • Fluorescent Lamp and Tube Recycling
General Waste • Compliance Advice • Recycling Solutions
Please contact us where we will be happy to discuss and review your current waste arrangements and look at how we can help reduce your waste costs through pro-active recycling.
Contact today on 01296 613368 to discuss your requirements:
Total Waste Management & Recycling Solutions
Document & Computer Data Storage Destruction
IT & Electronic Waste (WEEE)
General Office Waste
Compliance Advice
Contact us